Beautiful Winter Designs of Fingerless Gloves
Gloves are the ones that will keep your hands cozy. You can find them in so many versatile, designs, styles, colors and patterns, so that you can easily find the pair that fits you best. I need to mention that you can easily make some on your own as well.
Let's take a look at the designs below and draw some inspiration. You may find them charming and beautiful who knows. Enjoy and have fun!
Astonishing Fingerless Gloves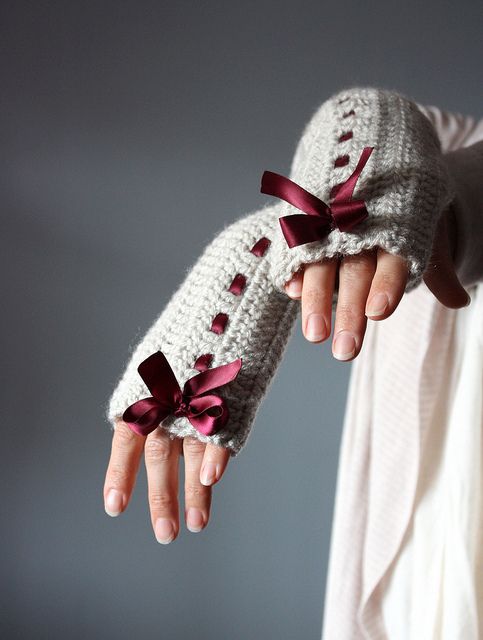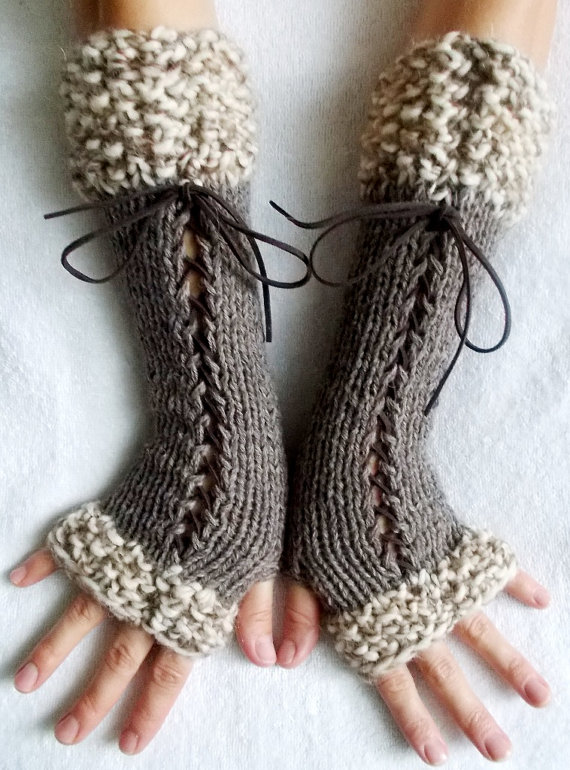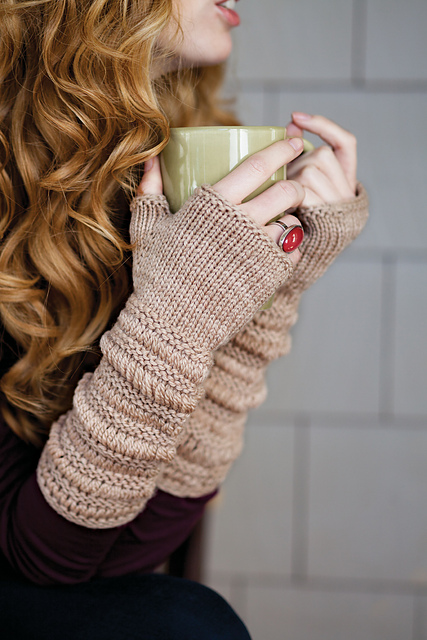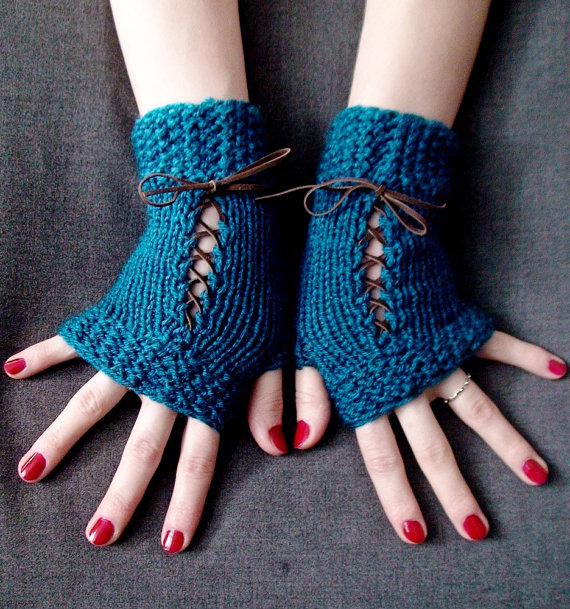 These fingerless gloves are very charming and will make your winter outfits lovely and fun. If you don't want to spend your money on new pair of gloves, then you can think about adding some embellishments to your old pair such as chins, pom poms, beads, rhinestones, pearls, etc.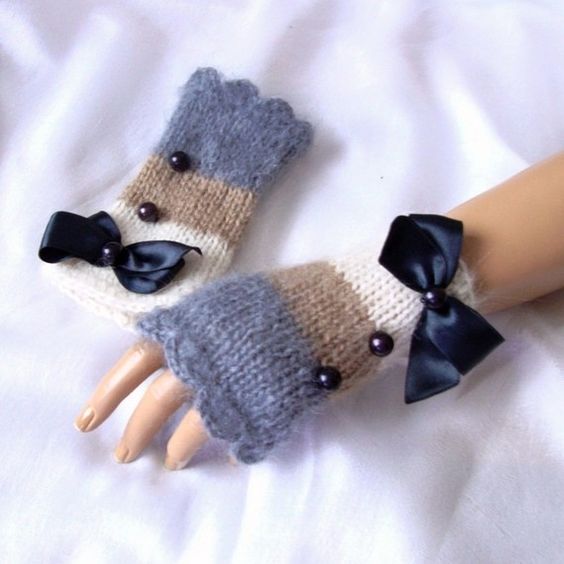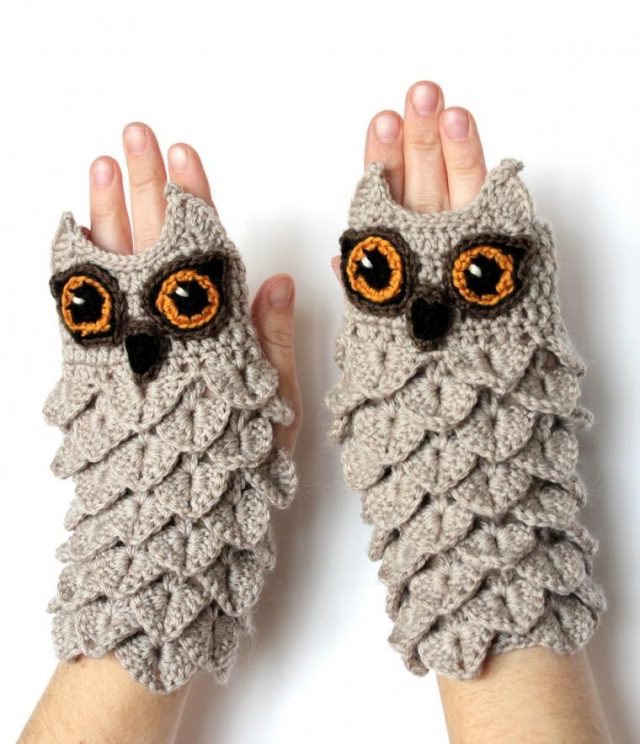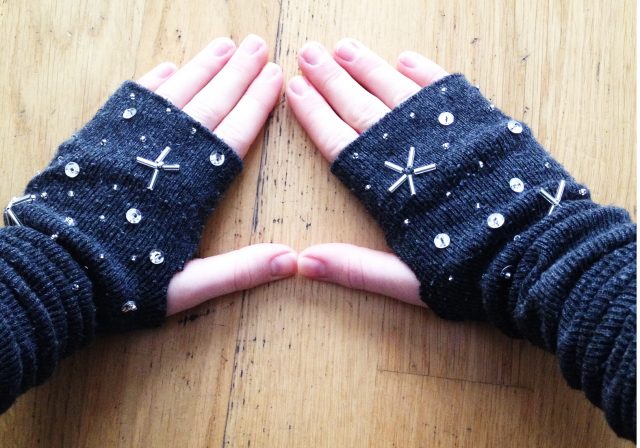 You can easily turn the simple gloves into fingerless too. Or you can try to make a pair out of your old sweater.